What is Maternity Allowance?
Maternity allowance (MA) is a payment scheme designed to help parents who don't qualify for statutory maternity pay afford the costs of caring for a new baby.
Like SMP, maternity allowance can be claimed as early as 11 weeks prior to your due date (though most parents take it later).

It is paid every 2 or 4 weeks and it may affect your other benefits.
If you thought SMP was complicated, maternity allowance is worse!
How much is Maternity Allowance?

Download our Maternity Allowance Factsheet as a PDF
Remember – the maximum amount of Maternity Allowance available is just £5775 over 39 weeks (roughly 9 months).
Similarly to Statutory Maternity Pay, if you're taking a full year off work then there will be 13 weeks or 3 months when you're not getting your Maternity Allowance money.
Who qualifies for Maternity Allowance?
Take a look at the government website for detail on which group you fall into. They look at things like
Whether you're employed but unable to claim SMP
Whether you're self employed
Whether you've been paying Class 2 National Insurance Contributions
If you've recently stopped working
If you're unemployed but have been helping your partner's business in an unpaid fashion.
If you're married or in a civil partnership
These groups are likely to cover most people whom did not qualify for SMP. However the group of people who qualify for neither includes single unemployed expectant Mums and unmarried unemployed expectant Mums whose partner doesn't own a business. We've got a section on this below.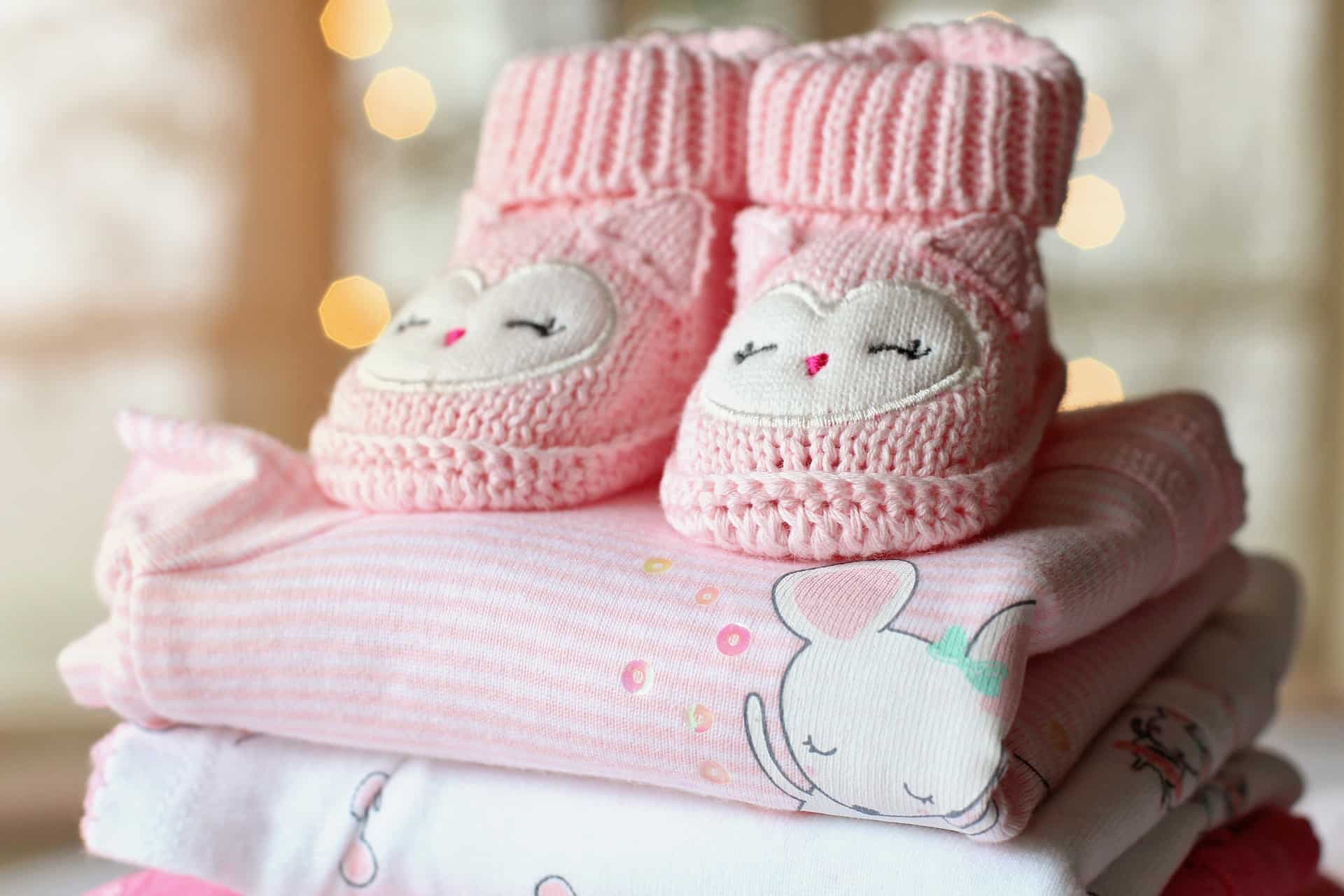 How do I claim Maternity Allowance?
You can print and fill in a MA1 form from the government website here. You then need to mail it to the address on the form. Jobcentre Plus can mail you one if you're unable to print it yourself.
You'll need to provide proof of your income and proof of your baby's due date. This would be in the form of your MATB1 certificate or a letter from a doctor or midwife.
You should hear back within 24 days.
It's worth noting that Maternity Allowance is administered by JobCentre Plus rather than HMRC, so problems with it are handled differently than standard SMP queries.
If you want to challenge a decision made regarding maternity allowance, call the benefits office on the number provided in your decision letter. They should be able to discuss it with you. If this doesn't help you may want to challenge it officially. This government website has information on how to do this. It can be done online or via phone or letter.
What if I don't qualify for Statutory Maternity Pay or Maternity allowance?
The two main groups of women whom wont be able to claim SMP or MA are summarised below. If you don't think you fit into these two specific groups have another look at the eligibility criteria above and speak to an advisor if you're not sure.
If you can't claim either SMP or MA you may be able to claim Income support or Universal Credit.
Note that Income support is being replaced by Universal Credit. Being pregnant and having a child will increase your Universal credit entitlement.
Take a look at this helpful blog post from Maternity Action on the subject.
You can access a benefit calculator on the excellent site Turn2Us here.


Where to find more information
Whilst researching this topic (just like I've done with other articles) I discovered that there are so many layers to it. I've tried to summarise all the points in this article in an easy to understand manner, but there is so much more detail that you need to understand about each point if it applies to you.
Here are two links that you can go to for more information. They're very long posts but try and find the paragraphs that relate to you.
The government site on detailed maternity benefit (leave and pay) advice
A charity called Maternity Action tackles all these topics in detail. As per their website they are the 'UK's leading charity committed to ending inequality and improving the health and well-being of pregnant women, partners and young children – from conception through to the child's early years'. My family has found their site incredibly helpful and I've linked to them a couple of times over our maternity posts. They're a great resource for parents!